[siteorigin_widget class="SiteOrigin_Widget_Hero_Widget"][/siteorigin_widget]
[siteorigin_widget class="SiteOrigin_Widget_Headline_Widget"][/siteorigin_widget]
[forminator_form id="1230″]
[siteorigin_widget class="SiteOrigin_Widget_Headline_Widget"][/siteorigin_widget]
[siteorigin_widget class="SiteOrigin_Widget_Image_Widget"][/siteorigin_widget]
[siteorigin_widget class="LSOW_Heading_Widget"][/siteorigin_widget]
[siteorigin_widget class="SiteOrigin_Widget_Features_Widget"][/siteorigin_widget]
[siteorigin_widget class="SiteOrigin_Widget_Headline_Widget"][/siteorigin_widget]
[siteorigin_widget class="SiteOrigin_Widget_Headline_Widget"][/siteorigin_widget]
[siteorigin_widget class="SiteOrigin_Widget_Image_Widget"][/siteorigin_widget]
WHY CHOOSE CUSTOM MADE FURNITURE?
Sized to suit you – we craft furniture according to your size specifications so you don't have to search every store to find a piece to suit your space. We can also make furniture to your exact height requirements, which is especially helpful if you are extremely tall or exceptionally short.
Crafted to your comfort – you can choose between weaving, cushioned upholstery, solid or slatted backrests, contoured seats and so much more to lift those comfort levels.
The way you imagined it – why settle for second best when you can make your furniture exactly the way you want it to look? Make your home Pinterest worthy with our creative custom furniture manufacturers.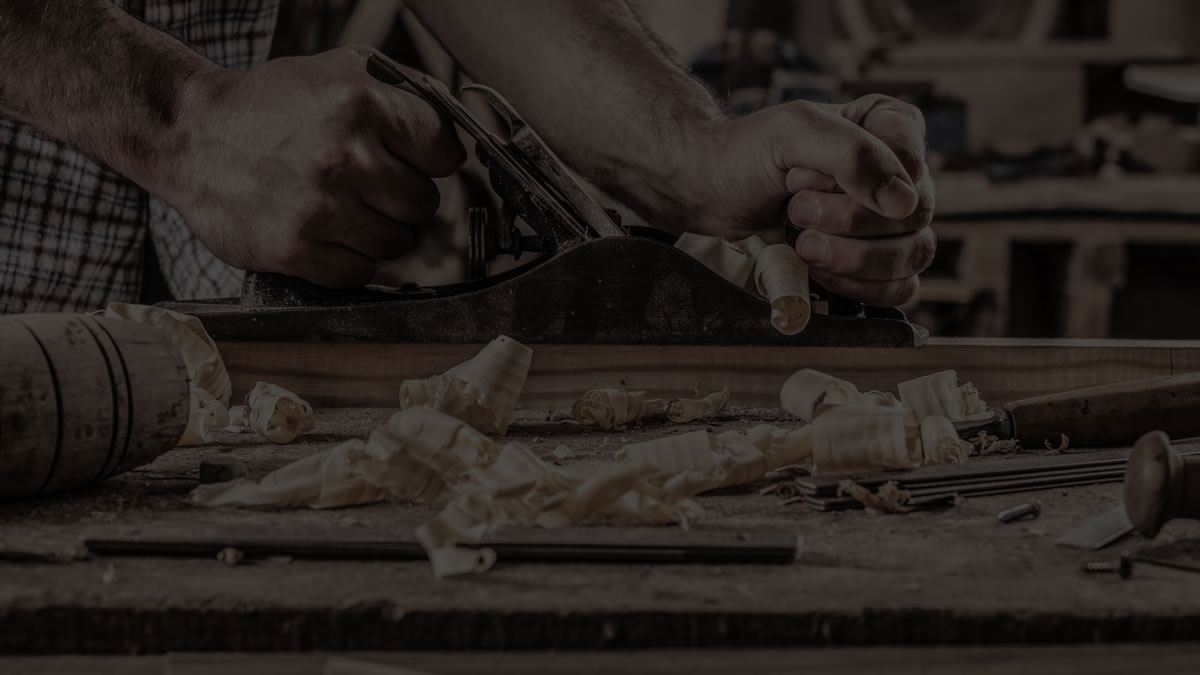 FURNITURE THAT'S HANDCRAFTED FOR YOU
Merch India's made-to-order furniture is built to last a lifetime. Which is why it's so important to us that you are completely satisfied with your purchase and that we, as a custom furniture manufacturer, work with precision to make your unique idea materialize.
Our Capabilities
Some of our capabilities include an important design for manufacturing element that allows you to view 3-D renderings of your concepts before physical samples are even begun, equating to major savings in your development costs. In response to the design demand for mixed materials, we collaborate with resources for both upholstery as well as metal and steel accents, creating the most convenient of experiences as possible for our customers. Perhaps one of the most important aspects in creating beautiful furniture is in the finishing, and we are pleased to offer a multitude of options. And finally, leaving no detail behind, we round out our services with appropriate testing and guidance to ensure the best packaging options so your products reach their destination damage free.
Upholstery
Popular among many of our customers today is the combination of upholstery and wood. In order to provide the most complete service possible, we have partnered with upholstery resources who are experts in their field. For our commercial customers, we can fulfill your needs to meet any requirements. We have access to a vast selection of fabrics and leathers, guaranteed to exceed your design needs.
Finishing
If your products need finishing, we have a multitude of finish types to meet any design need. Whether you desire stain, oil, or any of our durable, commercial finishes, we can help. If you have your own color in mind – we are more than pleased to offer color matching.
Metal/Steel Accents
As the furniture market trends evolve, enthusiasm for mixed material has risen. Often we see designers who would like to blend wood and metal to offer a variation that adds interest to their designs. In some applications, metal is supplemented to provide additional support and strength. Our resources offer many types of metals as well as powder coated finishes, providing an impressive array of possibilities.
Packaging
Navigating the challenge of getting products to the consumer damage free is as important as any other aspect of planning for your product. Merch India ensures that your packaging will meet the required standards so your product can arrive safely in the consumer's home. This is simply one more important detail that we are glad to provide to ensure the best overall experience for our customers.
[siteorigin_widget class="SiteOrigin_Widget_Headline_Widget"][/siteorigin_widget]
[siteorigin_widget class="SiteOrigin_Widgets_Testimonials_Widget"][/siteorigin_widget]